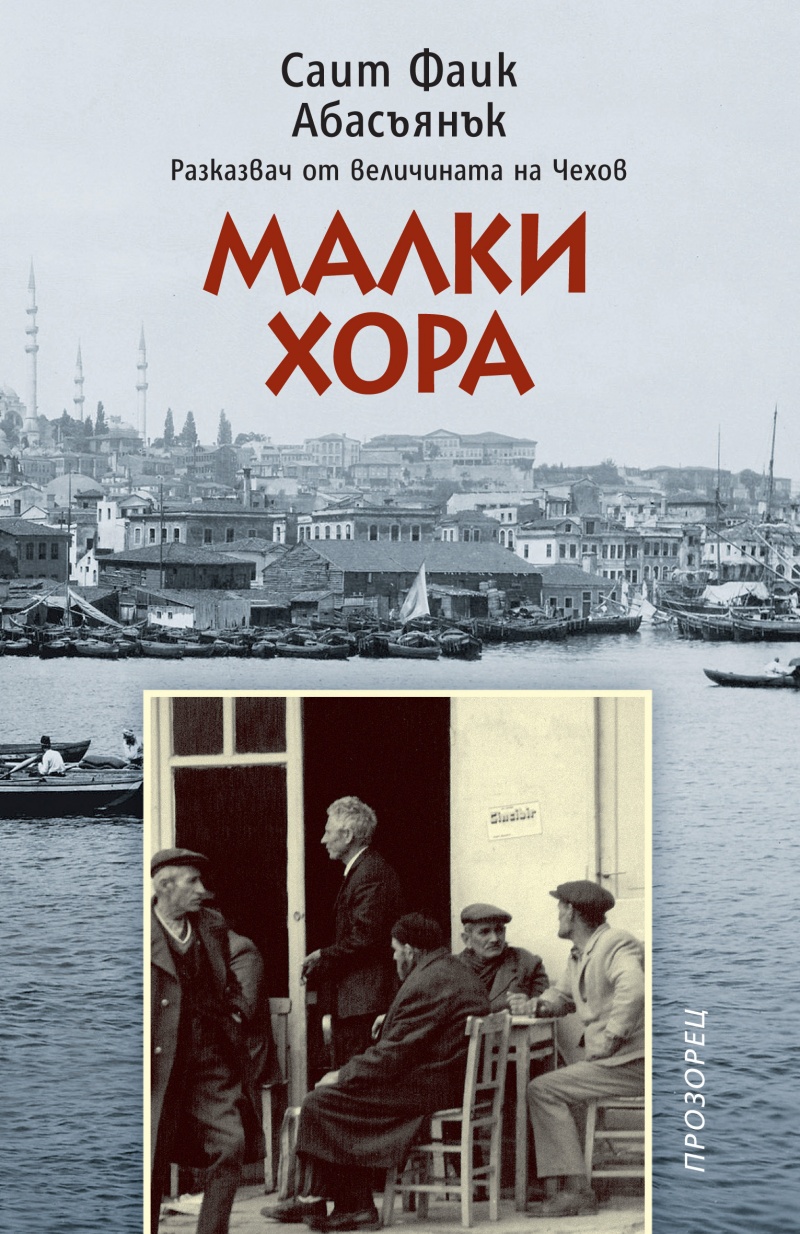 An excellent book by one of my favourite Turkish authors! I am happy that this book is available now also in Bulgarian.
But why does the Bulgarian publisher use three photos on the cover and the back and is not even mentioning the photographer (most probably Ara Güler)? – this is a very bad, disrespectful habit, and it is infringing the moral right of the author of these photographs. Maybe it was an oversight, but in any case I wish publishers in Bulgaria would be more sensitive regarding intellectual property rights and the moral rights of an author. Bulgaria has signed international conventions and is a member state of relevant international bodies – so this is not something that can be treated the way it is in this case and even more outrageous in another case that occurred recently where a big part of the content of a book was copied and re-published without mentioning even the original authors – an obvious act of theft.
It would be good if the Bulgarian Book Association would enforce a Code of Ethics that excludes and penalizes such practices – instead of issuing high penalties to exhibitors on the Book Fair in Sofia that leave their booth on the last day a few minutes before the official closing.
Do you know about similar cases of copyright fraud or lack of acknowledgement of the moral and intellectual property rights of authors in your country?
Sait Faik Abasıyanık: Malki Hora (Саит Фаик Абасъянък: Малки Хора), transl. Kadrie Dzhesur, Prozoretz, Sofia 2015  – a German edition, published by Unionsverlag in 1991 under the title Ein Lastkahn eines Lebens seems to be out of print; there is no English translation according to my knowledge.
© Thomas Hübner and mytwostotinki.com, 2014-6. Unauthorized use and/or duplication of this material without expressed and written permission from this blog's author and/or owner is strictly prohibited. Excerpts and links may be used, provided that full and clear credit is given to Thomas Hübner and mytwostotinki.com with appropriate and specific direction to the original content.